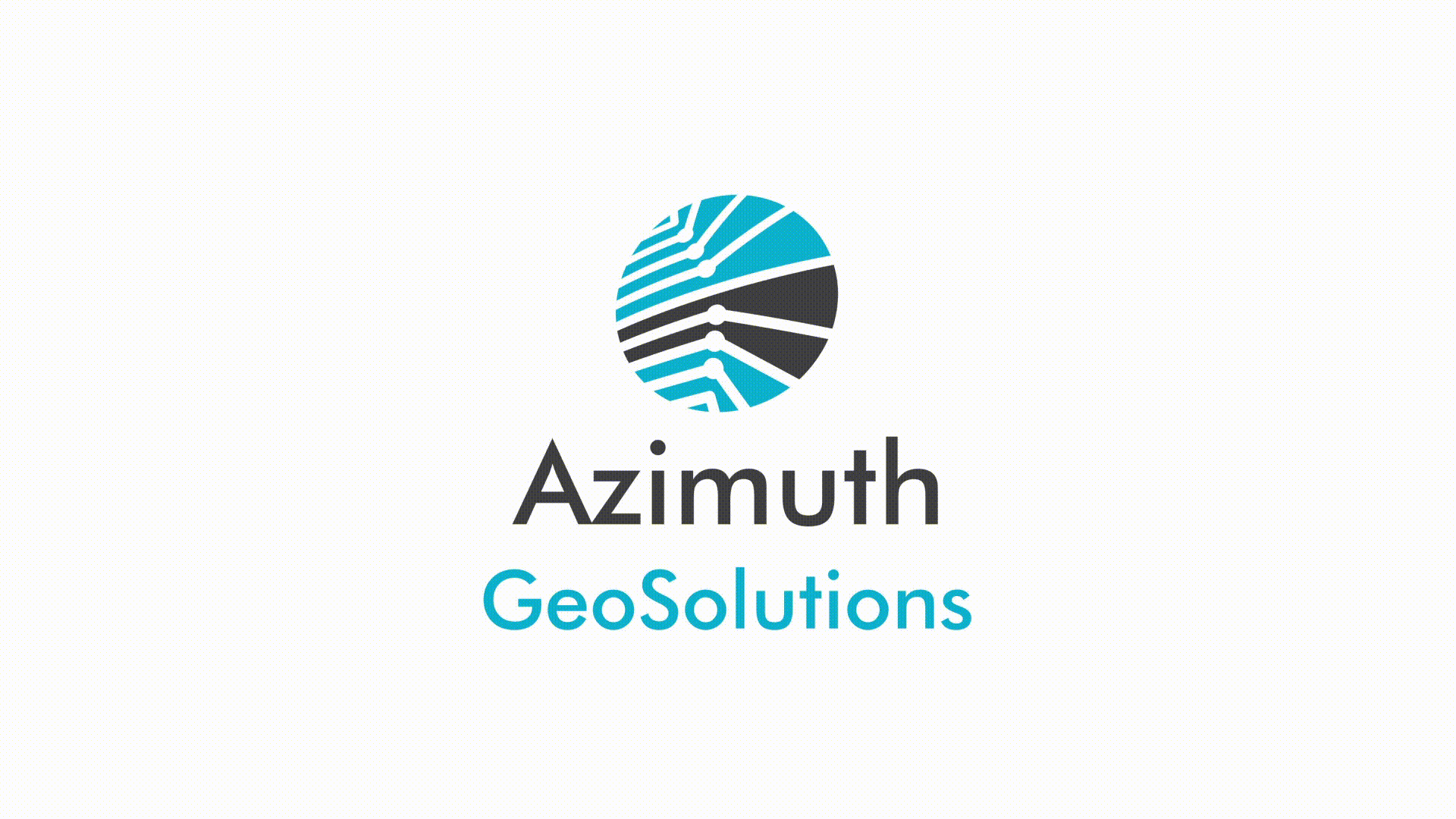 Azimuth GeoSolutions is an independent, privately owned pure play seismic processing and imaging company headquartered in Kuala Lumpur, Malaysia with offices in Houston, U.S.A. including a Middle-East office in Dubai, UAE. The company offers a full range of 2D, 3D, 4D marine and land seismic processing services including marine acquisition support, coupled together with Inversion and Reservoir services.
We are a dynamic company with over 30 years of extensive industry experience focused on quality, innovation and technology. We are fully committed in providing geophysical solutions to the E&P industry in the areas of both Pre-Stack Time and Pre-Stack Depth imaging.
The company was established to provide leading-edge integrated geophysical technologies and develop capacity, in both onshore and offshore areas within the hydrocarbon exploration and development sector.
Azimuth GeoSolutions (AGS), together with its Houston, U.S.A. based joint venture partner, Advanced Geophysical Technology (AGT), have considerable experience in processing of extremely large marine and land 2D and 3D seismic surveys in both conventional and Pre-Stack Time or Depth Migration processing.
We have highly experienced and skilled processing personnel with over 30 years of processing experience and our processing centers are located in our Kuala Lumpur and Houston to provide advanced technical solutions to key geophysical challenges.
Azimuth GeoSolutions services allow hydrocarbon exploration and production companies to create value and optimize cost by reducing hydrocarbon exploration risks, improving oil well placements and improving the understanding of producing reservoirs.
The company presently offers its services in Asia Pacific and Middle East.
---